The New Year always brings new hope, happiness, pleasure, peace and most importantly respect to everyone living their life with motivation and spirit. Surely someone who wants to create something innovative and elegant for their kitchen now is the time to do it. For an essence, if someone wants to perform it, then before you get started, look at the current trends in kitchen design so that you can make sure your kitchen can get some of the best up-to-the-seconds ideas to attract people at one go.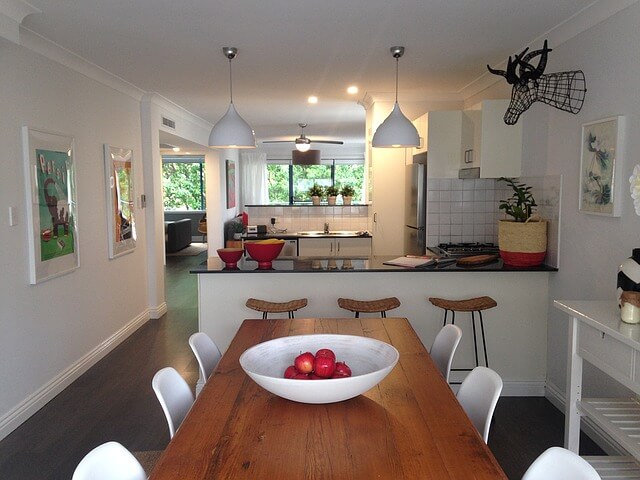 Minimalist Designs and Patterns
Now for making the kitchen look unique and different, the first we need to start with the minimalist idea because many kitchen renovators especially who are experts in this field are now focused around that less is more interactive. Due to the popularity of long and vertical tables and cupboard doors, many people are going for simplest trends with the rich surfaces and wide racks that look so attractive it gives a minimalist look in the renovation of your kitchen.
Installing Eco-Friendly Gadgets 
As we know the power of Eco-friendly product, so now we are becoming more inclined to opt for environmentally friendly fixtures in our homes; and the increase in eco-friendly kitchen renovations had to occur because it makes sense. And someone who enters the kitchen and stares at some of the collected pieces, it is for sure that it attracts their attention. With the rise of kitchen cabinets, many people are opting for active natural compounds that emit lower air pollution. Also with LED lights installations too, which are the highest energy savers. 
Safety Renovation
These days children in the kitchen are common as it creates helping hands for both parents and guardian and because of this, parents are now looking for new safe kitchen renovation designs to reduce the risk of injury and pain as kids are the one who makes a home a funnier place. During your kitchen renovation, it's best to let the renovators know to install stove burners Lockouts to prevent stove burners from accidentally being turned on by kids.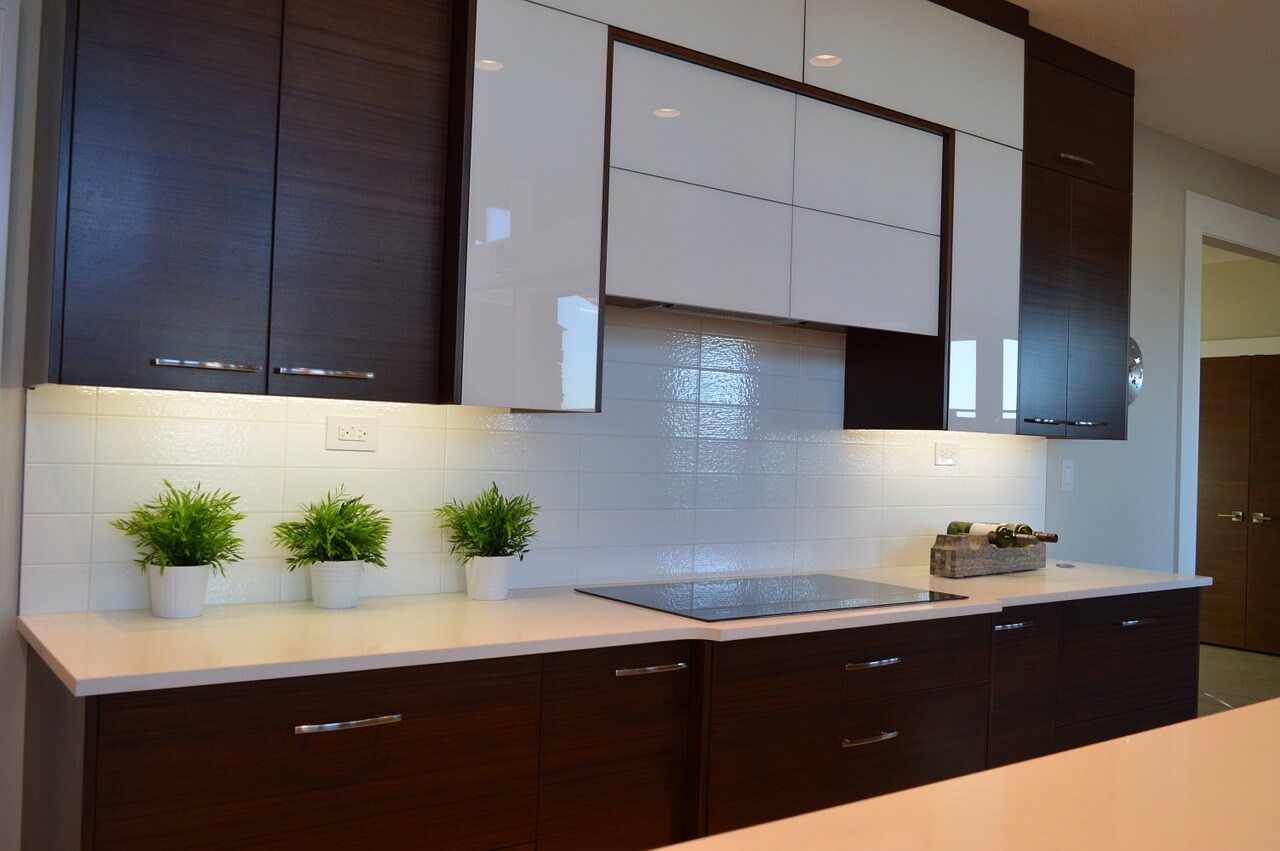 Hide & Seek Appliances
Gone are the days when folks wanted to show off their brand new electronic appliances to mark their impression on top, but these days, things are going different sand quite opposite. Now, people are using their Kitchen Remodelling to create clever ways of hiding their appliances like microwave or dishwasher. Now renovated homes have made the exteriors of the appliances match the rest of cabinetry to make them all blend in. These look sexier and somewhat crazier.
Technology Enthusiasts
People have a desire to turn their kitchen into other living homes, so it's better to take a renovation as the perfect opportunity to do so this new year. You can install Televisions or other electronic equipment into that cooking area to entertain yourself while cooking, and also it's quite rare to find all those ideas in the kitchen these days to make the things more interesting, modern and exciting. 
So, now ideas can change with people perspective so it's better to plan ahead so that things can come into the right order. 
Whether you want to use all the latest trends in a kitchen renovation or just some of the ones mentioned above, your kitchen cooking space will unquestionably be the fun and exceptionally eye-catching place from Aura Kitchen & Cabinetry.